It is important to prepare your lawn and gardens for the long Edmonton winter as well as ensuring they stay healthy until spring arrives.  Our Fall Cleanup packages are designed to remove layers of leaves and debris that can smother your lawn and allow pests and disease to flourish in the spring. Below you will find a selection of the most popular packages we offer along with their price.
Choose the package that is right for your needs.
Don't see what your looking for? Create your own package!
*Price based on 2500 sq ft yard
*Price based on 2500 sq ft yard
*Price based on 2500 sq ft yard
Turf Leaf & Debris Cleanup +
Final Mow & Trim
Winter Preparation of Shrubs/Plants as needed
* All prices based on 2,500 sq ft yard
Every Fall Cleanup package includes: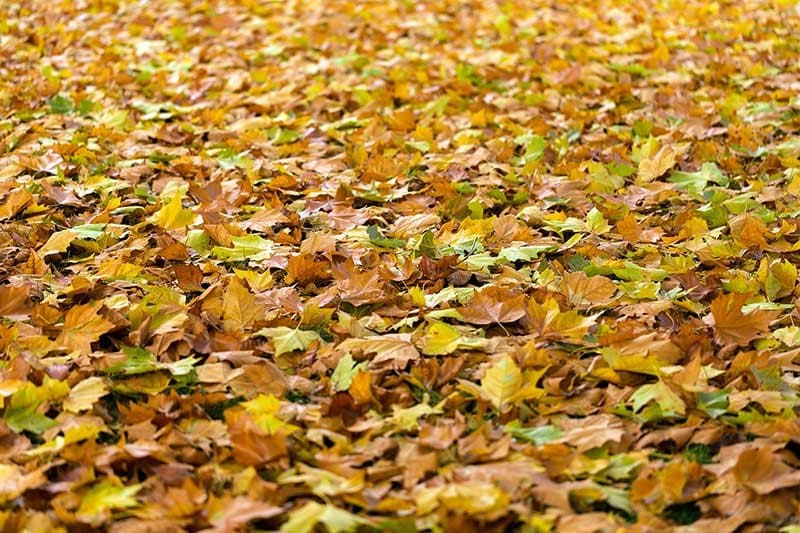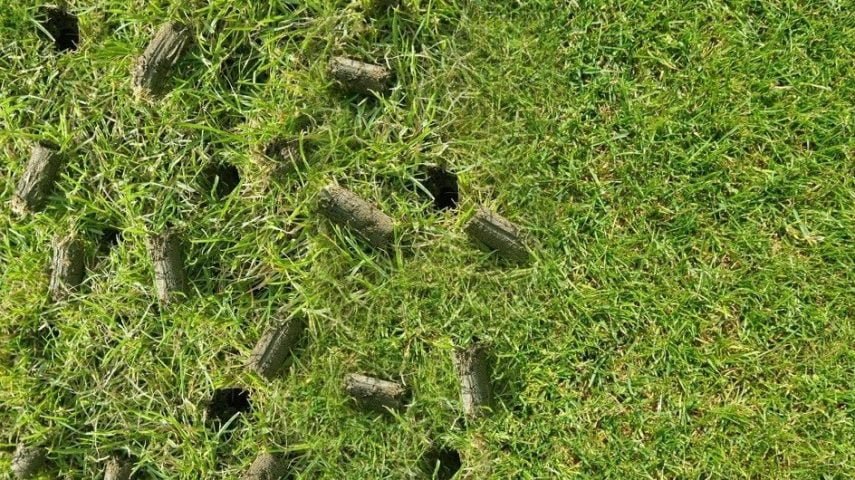 Additional service packages include:
Winter preparation of shrubs/plants as need:
Our process includes covering young plants and less hardy shrubs with burlap as well as wrapping and tying cedars and hedges, and hilling soil and mulch around roses and/or flower beds to protect them from the cold.
What's not included in Fall Cleanup Packages: